Fawn Organic Picnic Lovey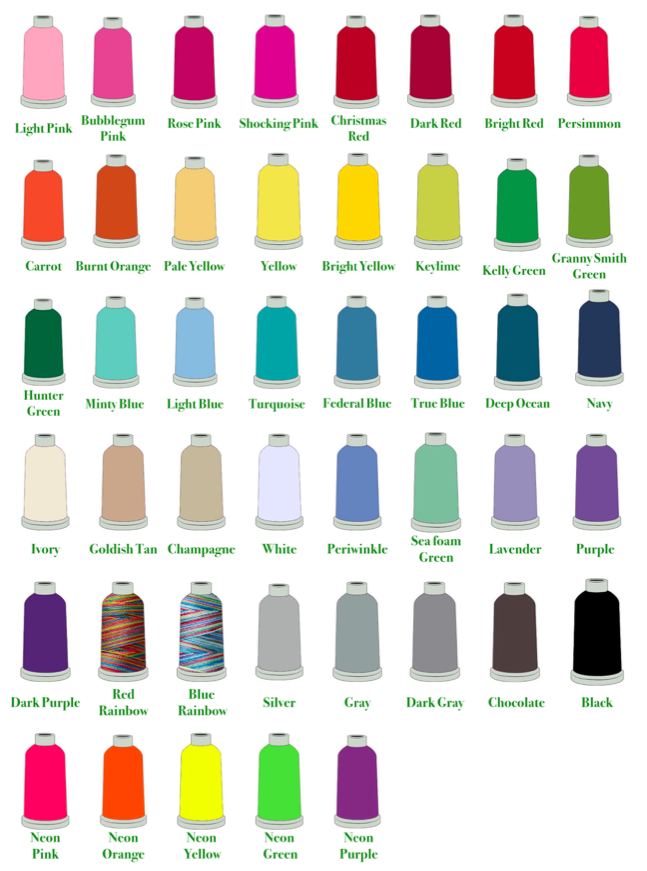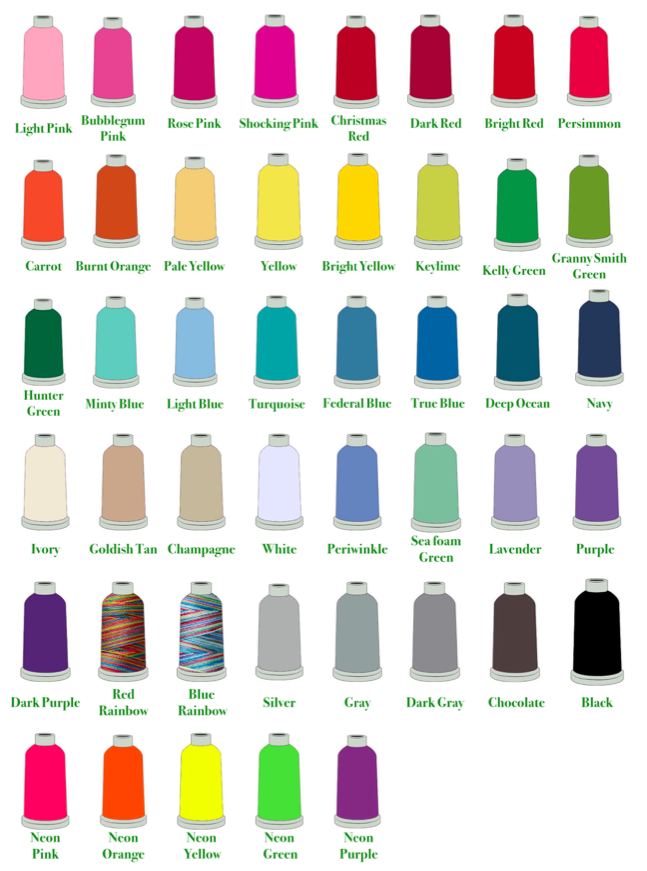 Fawn Organic Picnic Lovey
Your children won't want to leave home without their adorable plush Organic Picnic Lovies! Personalize it with your child's first name. These blankies are an adorable add-on to any gift and will be a favorite toy for years to come!
Description: recycled non-toxic plastic safety eyes, natural silk, 100% organic cotton, soy fiber and natural corn fiber filling.
Packaging: 100% recycled paper printed with soy ink
15" x 12" x 4"