Steak Board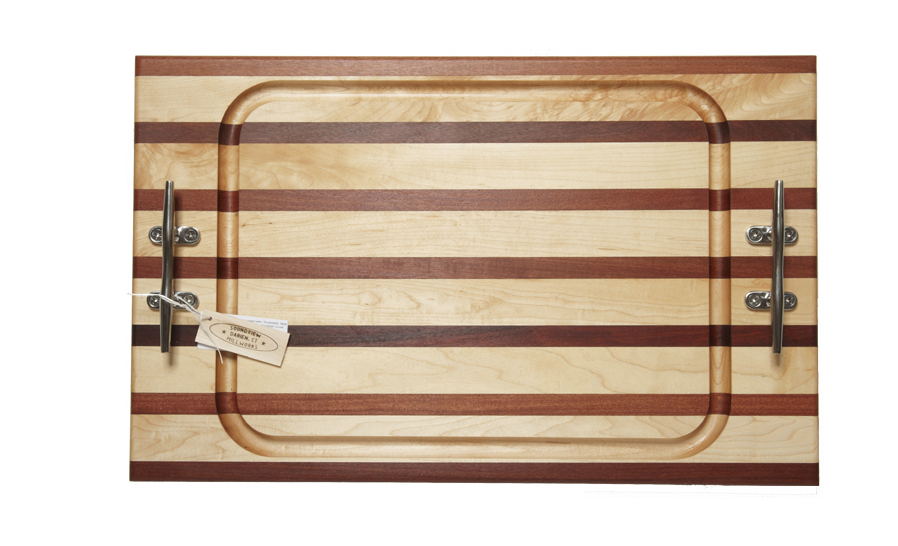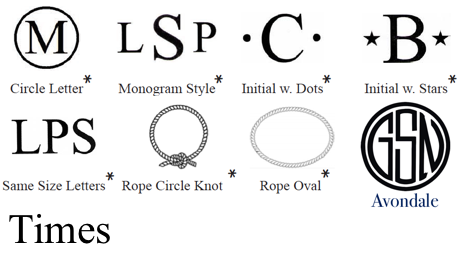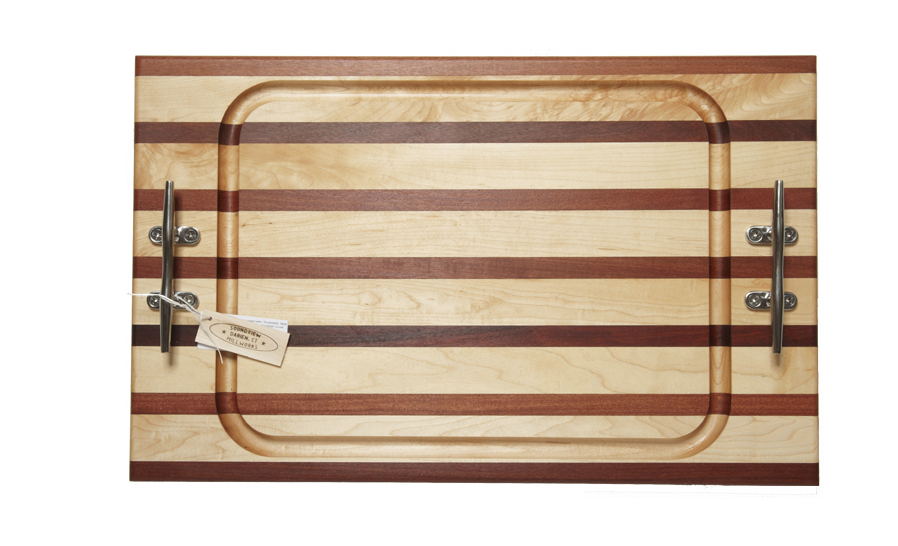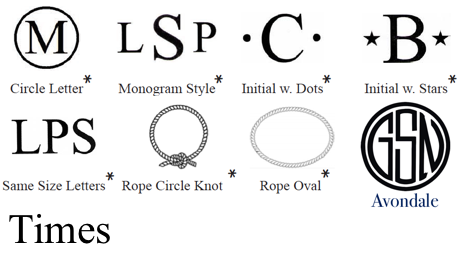 Steak Board
A must for every home! These steak boards features two 6" stainless steel cleats and an ample 3/4" juice groove. They're perfect for impressing guests at the holidays or casual grilling.
Available in Medium: 12 1/2" x 20x 1 1/32", and Large: 15" x 24" x 1 1/32"
Boards require about two weeks.