Benji Travel Water Bowl (Small)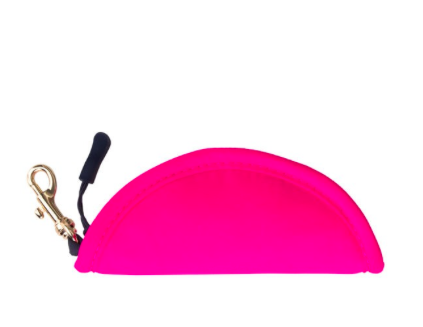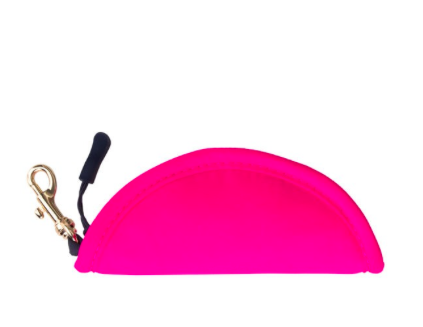 Benji Travel Water Bowl (Small)
Fun travel water bowls for pups. Easy clean waterproof lining. Features a dog snap to attach to leash, key chain, or bag.
BLOCK FONT IN GOLD - 9 LETTERS MAX
Dimensions
Benji dimensions: 2.5 (H) 5.25 Diameter
Product Care
Please avoid contact with dyed fabrics and printed materials to prevent color transfer to leather and canvas, and please do not dry clean.
***Item ships in approximately 2 weeks