Matouk Mirasol Azure Dinner Napkins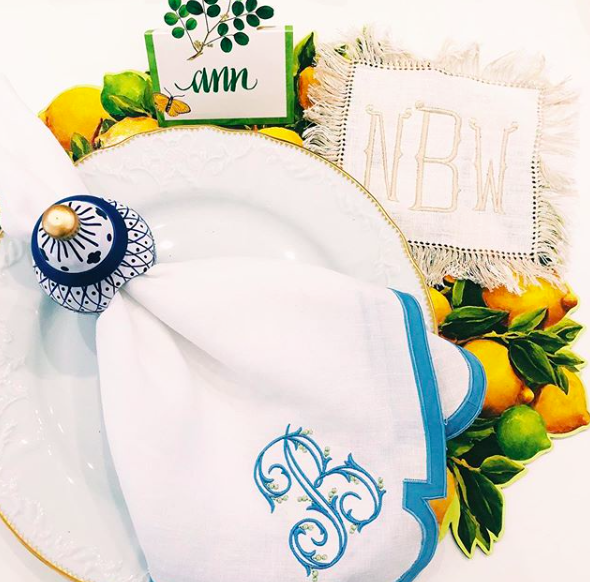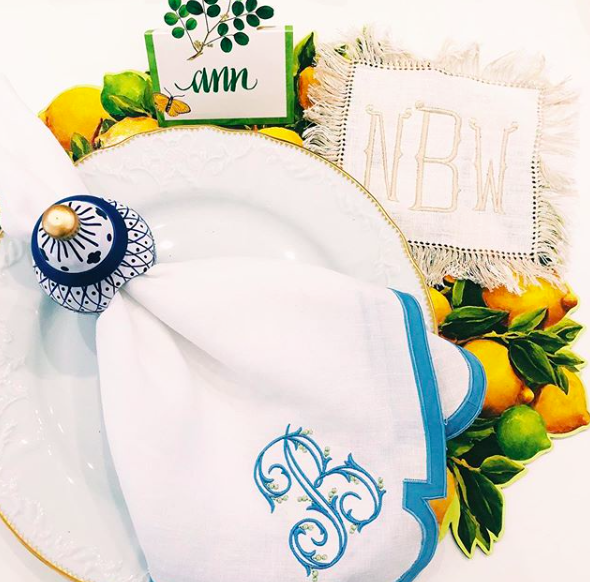 Matouk Mirasol Azure Dinner Napkins
Inspired by a stroll down Worth Avenue in Palm Beach, the unique arch trim of shop awnings becomes a tasteful complement to exquisite table linens.
Machine Wash Gentle Cycle. Do Not Use Bleach. Tumble Dry Low Heat. Iron While Still Damp.
100% Linen
Made in the Philippines of fabric from Italy.
Set of Four
***Please allow 2-3 weeks for these napkins to ship out.