La Lea Kid's Beach Blanket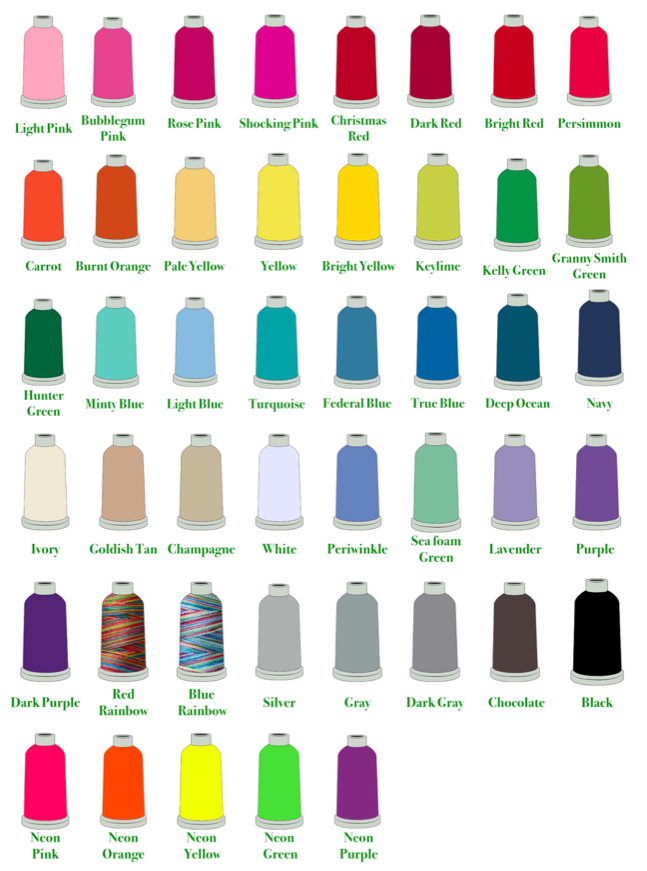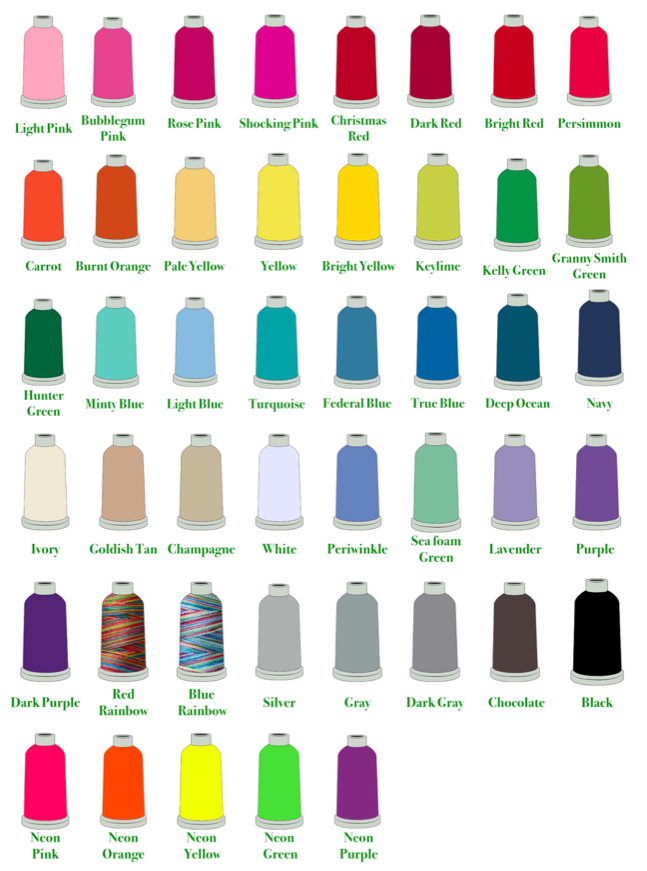 La Lea Kid's Beach Blanket
10% of the profits of each beach towel sold go to our eco-friendly partner, the Costa Verde International School, to support a scholarship program for its local "green" Mexican students
The beach blankets are woven.
Size: 6' x 7' ft ( 180 x 200 cm ).
Materials: 40 % Recycled Cotton, 30% Acrylic and 30% Polyester Fibres.

For best care wash it with like colors on a gentle cycle and let it dry. Avoid using bleach and tumble dry to keep your blanket as soft and colorful as possible.