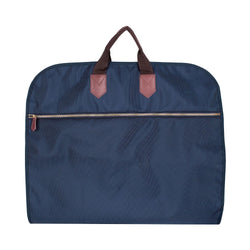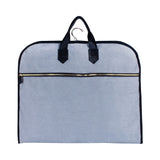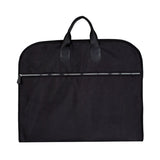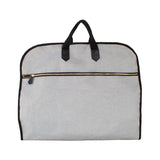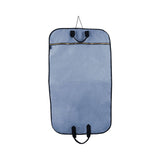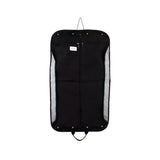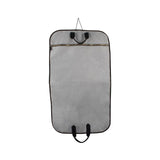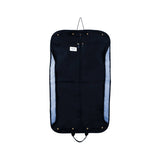 Grant Garment Bag
If long business trips or weekends away are your monthly routine then this durable, water resistant and stain resistant canvas and leather cover is for you. The interior features two zippered pockets and a snap closure and on the outside yet another zippered pocket. 
Dimensions: 
Open: 40.5" H x 23.5" W x .5" D 
Closed: 20" H x 23.5" W x 1" D 
The 2022 Holiday Deadline is December 6.