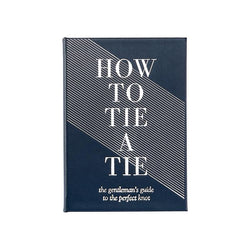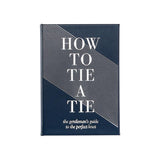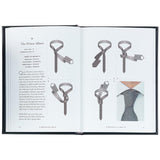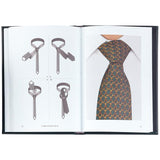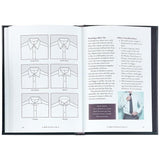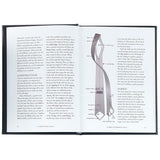 How to Tie a Tie
Learn the art of impeccably tied neckwear with this guide to the 20 knots that every man should know. From the bow tie to the Windsor, easy-to-follow illustrations show you, step by step, how to tie the perfect tie every time. 

Bound by hand in bonded leather. 
Dimensions: 5.1" W x 7.1" H x .7" D
Turnaround: Please allow approximately two weeks for this item to ship. 
2021 Holiday Deadline: November 26