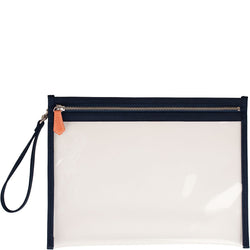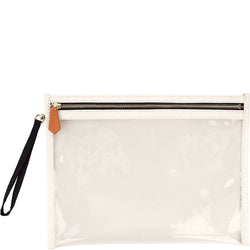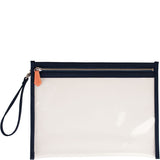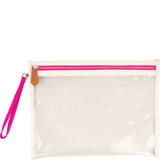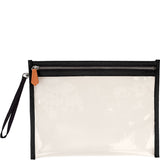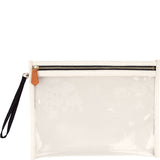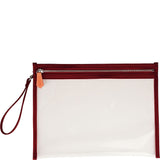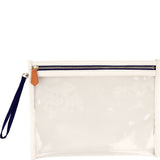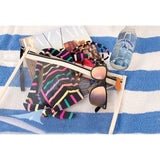 Terra Large Clear Pouch
This all purpose bag has got you covered. Made from Thermoplastic Polyurethane or TPU which makes the bag soft, durable, and most importantly, biodegradable.
Pairs well with the Gigga Small Clear Pouch.

Turnaround: Please allow approximately two weeks for this item to ship. 

Dimensions: 12.5" W x 9.5" H

Material: Thermoplastic Polyurethane (TPU)

Care Instructions: The plastic may grow foggy over time. If this is the case, use rubbing alcohol, we recommend "Novus Plastic Clean and Shine".
The 2022 Holiday Deadline is December 6.