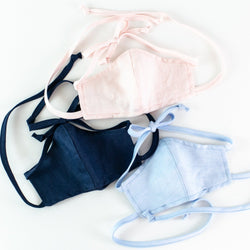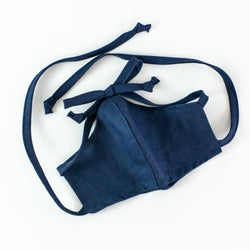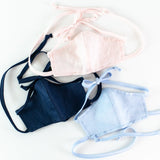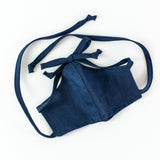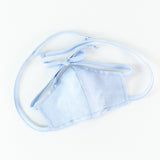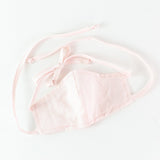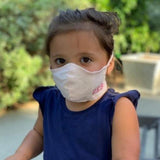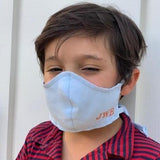 Children's Face Mask
In response to the CDC's recommendation that one should wear a cloth face covering in public, we offer a non-medical, reusable (monogrammed) mask.
Features adjustable linen ties for a more secure fit & durability; ties may be tied either behind the back of the head or behind each ear, whichever way is more comfortable.
Made in California by our neighbors Huddleson Fine Linens
Material: 100% Italian Linen, double layered with an opening for a removable filter (not included)
Care: Machine wash, okay to put in the dryer or lay flat to dry. May shrink slightly for a better fit.