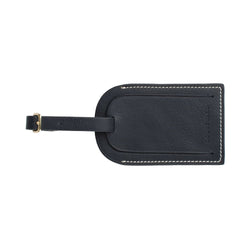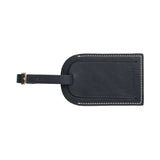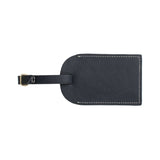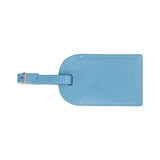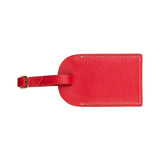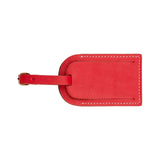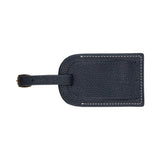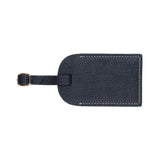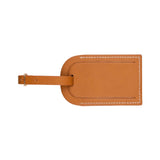 Lenny Luggage Tag
The classic design of a stylish luggage tag just got a little upgrade. With heavy top stitch accents and scoring details this tag adds just a little something special to your traveling experience. 

Turnaround: Please allow approximately two weeks for this item to ship. 

Dimensions: 4.5" H x 2.75" W x .125" D

Material: 100% Leather
The 2022 Holiday Deadline is December 6.