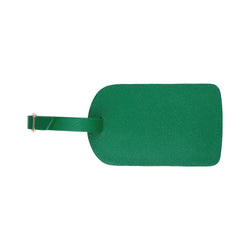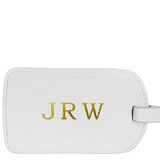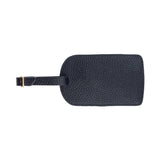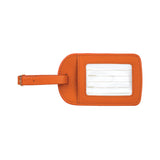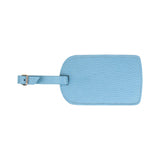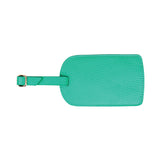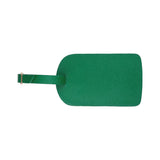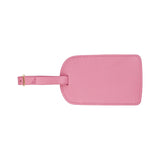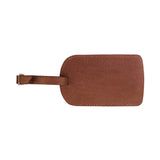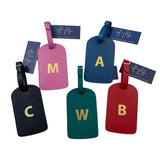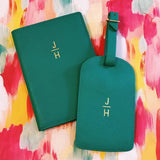 Amelia Luggage Tag
Losing your luggage in the airport is one of every vacationer's worst nightmares. With the Amelia Luggage Tag that will be the least of your concerns. The tag is a stylish and functional way to personalize your bags. Its plain exterior makes monogramming, for that added form of identification, a piece of cake.  
Turnaround: Please allow approximately two weeks for this item to ship.
Dimensions: 5" L x 3" H x 0.125" D

Material: 100% Leather

Care Instructions: Spot clean leather by brushing softly. Please avoid contact with dyed fabrics and printed materials to prevent color transfer to leather, and please do not dry clean.
The 2022 Holiday Deadline is December 6.