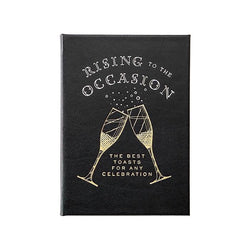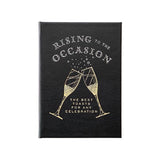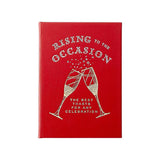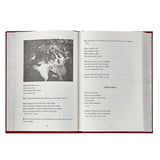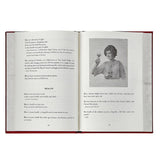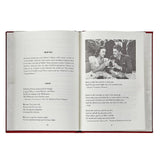 Rising To The Occasion
The best toasts for any celebration. An ideal pocket reference for any moment when one might need to raise a glass. Organized by category, it contains sayings famous and profound as well as suitable and sentimental.
Bound by hand in bonded leather. Book is gold embossed in the bottom right corner. 
Dimensions: 5.3" W x 7.3" H x .5" D
Turnaround: Please allow approximately two weeks for this item to ship. 
2021 Holiday Deadline: November 26