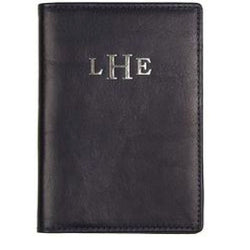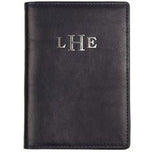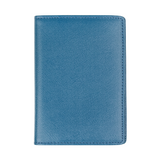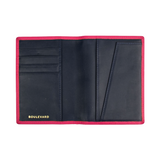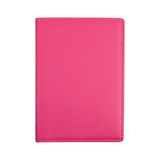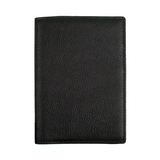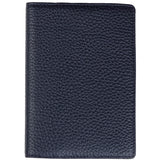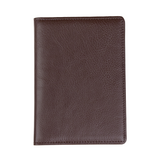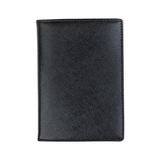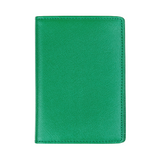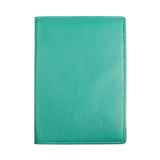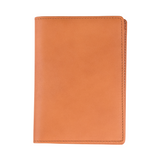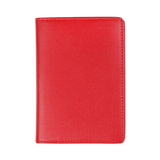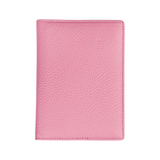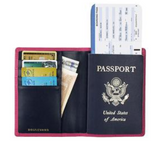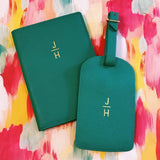 Tommy Passport Holder
Losing your passport while traveling is any traveler's worst nightmare. This little holder will keep your passport safe. Featuring 4 card slots as well as a sleeve for boarding passes, The Tommy Passport Holder is essential for all your adventures. 

Turnaround: Please allow approximately two weeks for this item to ship. 

Dimensions: 4" W x 5.5" H x .25" D

Material: 100% Leather
The 2022 Holiday Deadline is December 6.